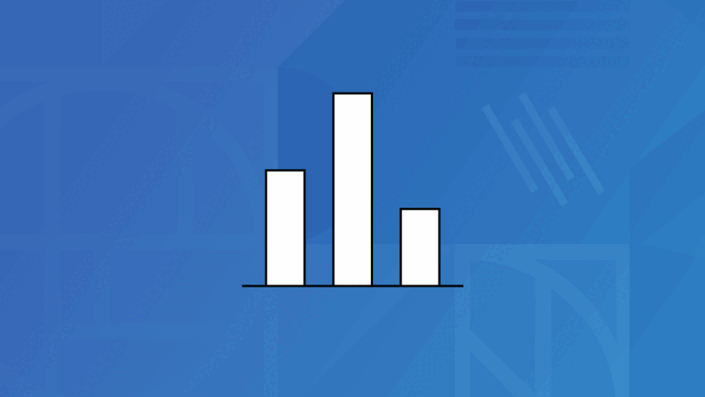 Analytics Essentials
Learn how to get started using Google Analytics including the interface, key terminology and measuring conversions.
Learn the essentials of using Google Analytics in this free course.
After completing the course you will be able to confidently use Google Analytics to measure and evaluate the performance of your marketing campaigns. You'll learn how to navigate your reports, understand important terminology, how to measure conversions and more.
What will I learn?

Understand important Google Analytics terminology
How to measure all types of online marketing activities
Identify opportunities to optimize marketing campaigns
Confidently use the Acquisition reports within Google Analytics
How Google Analytics can be used to measure conversions
Who is this course suitable for?
Beginners wanting to learn everything from the ground up
Intermediate and advanced users looking for a quick refresh
What is included?
10+ video lessons to build your skills
Short revision quizzes to test your knowledge
Course topics include:
Introduction to Google Analytics: What is Google Analytics? How can it help us measure, target and convert more traffic on our website?
Understand how people find you: What are a source and medium? What is direct traffic?
Tracking your marketing campaigns: Learn how to track your custom marketing campaigns, along with best practice tagging techniques.
Use the reports: How can you use the social reports? What's the best way to use the Channels within the Acquisition reports?
Conversion reports: What are goals? What goals should I be tracking for my business?
What are the requirements?
There are no prerequisites for this course
Your Course Instructor
Benjamin Mangold co-founded Loves Data and he is an internationally recognized expert in digital analytics and marketing.
He has been working with Google Analytics, Google Ads, Google Tag Manager, Google Data Studio, and other Google products for over twelve years. He has trained and consulted for companies like 3M, Fuji Xerox, and Google.
As your course instructor, he will teach you practical techniques, from setup and configuration, right through to improving your website and your marketing campaigns.
Get started now!