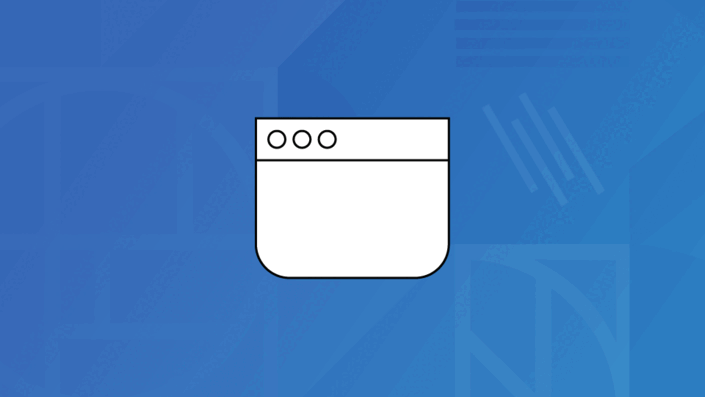 Google Ads Essentials
Learn the essential basics needed to plan a successful Google Ads campaign
Join this free mini-course and learn important foundations for running Google Ads campaigns. After taking this mini-course you will understand the critical relationship between keywords, ads and landing pages, and how to define objectives before launching campaigns.
Lessons include:
Introduction to Google Ads
Where your ads can appear
Understand the quality of your ads
Defining campaign objectives
Account life cycle
How to create campaigns
Your Course Instructor
Benjamin Mangold co-founded Loves Data and he is an internationally recognized expert in digital analytics and marketing.
He has been working with Google Analytics, Google Ads, Google Tag Manager, Google Data Studio, and other Google products for over twelve years. He has trained and consulted for companies like 3M, Fuji Xerox, and Google.
As your course instructor, he will teach you practical techniques, from setup and configuration, right through to improving your website and your marketing campaigns.