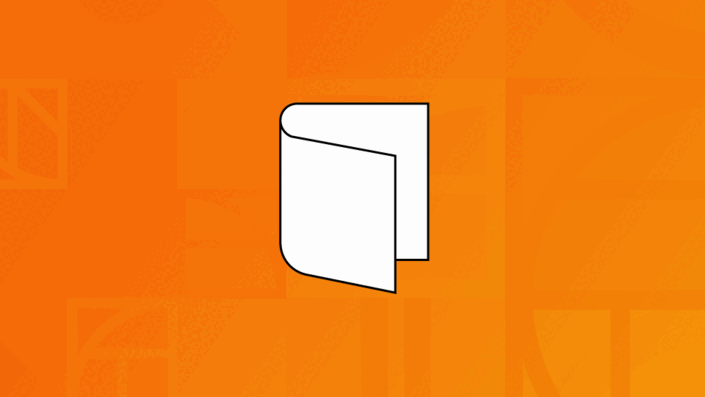 Google Analytics Study Guide
Become a Google Analytics Qualified Individual
The Google Analytics Exam Study Guide will help you pass the Google Analytics Individual Qualification exam. It's a highly condensed version of Google's resources – once you've covered the knowledge included in the guide, you'll be ready to take Google's exam.
This 29-page guide includes a condensed summary of:
The basics of Google Analytics
Analysis techniques
How to create your own reports
Getting more data into Google Analytics
Segments and remarketing
Goals, funnels and ecommerce
Google Analytics account architecture
Filters
Attribution
Event tracking
Advanced Google Analytics features

Remember, this guide is designed to include the most important knowledge you'll need to know for the exam. It doesn't cover content for every single question you'll find in the exam, or every single feature or report. Instead, it gives you enough condensed knowledge to pass the exam.