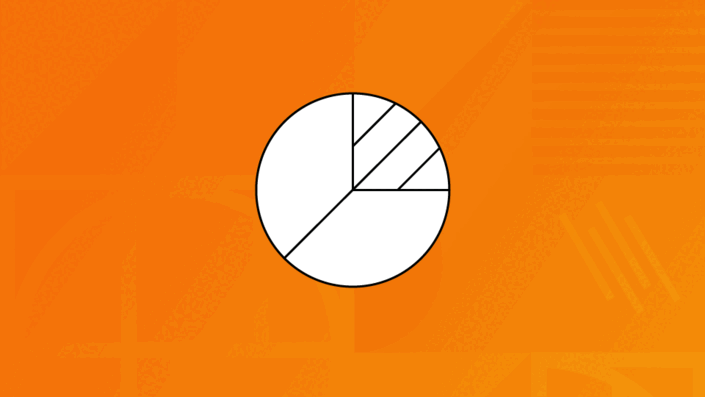 Google Data Studio
Learn how to build dashboards and reports in Google Data Studio quickly and confidently, using data from Google Analytics and Google Sheets.
Watch Trailer
Take the Course
Video Lessons
Learn the best ways to present and visualize your data from Google Analytics and Google Sheets.
Course Certificate
Complete the course and show off your skills with the course certificate from Loves Data.
Learn from Experts
Your expert instructor will teach you real-world Google Data Studio skills you can apply immediately.
Unlimited Access
There is no time limit, so take the course at your own pace and retake lessons as you need.
Practical Exercises
Enhance your skills with practical exercises you can apply to your own account.
Ask Questions
Ask your technical and strategic questions in the private course discussion area.
Learn how to build dashboards and reports in Google Data Studio quickly and confidently, using data from Google Analytics and Google Sheets.
After taking this course you will be able to visualize and present data. From importing data through to customizing and sharing your reports.
What will I learn in the course?
Working with data from Google Analytics and Google Sheets
How to visualize your data to create powerful reports
How to build dashboards quickly and confidently
How to share and collaborate on your reports
Your Course Instructor
Benjamin Mangold co-founded Loves Data and he is an internationally recognized expert in digital analytics and marketing.
He has been working with Google Analytics, Google Ads, Google Tag Manager, Google Data Studio, and other Google products for over twelve years. He has trained and consulted for companies like 3M, Fuji Xerox, and Google.
As your course instructor, he will teach you practical techniques, from setup and configuration, right through to improving your website and your marketing campaigns.
FAQs
---
Once I've paid, when can I access the course? After you've registered and paid for the course you will have immediate access to all of the lessons.
How long do I have access to the lessons? You receive lifetime access to the course, so you can take the lessons at any time. (You can even rewatch lessons whenever you like!)
How long does it take to complete the course? Great question! We recommend taking the course over three weeks, so you have time to apply the lessons to your own account. That being said we've seen people complete the course in a single day and others that spread the lessons over a couple of months.
Do I receive a certificate? Yes, once you complete all of the lessons in the course you'll receive a course certificate.
Will the course will suit me? We have students from tiny businesses, nonprofits, government and multi-national companies, so you're in good hands. We've trained thousands of people in a diverse range of roles.
Have another question? We're here to help! Email us at [email protected] or complete our contact form and we'll get back to you as soon as we can.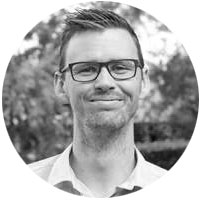 "After completing the course, I'm confident I'll be able to simply convey complex data in a meaningful way to my small and large clients alike."
– Matt, Loves Data Graduate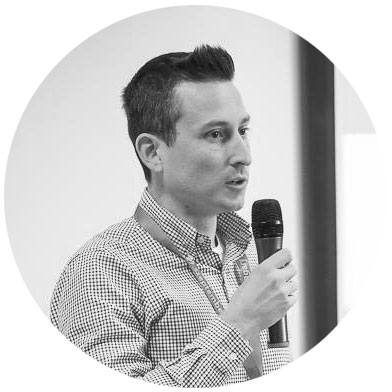 "If you want to understand Google Data Studio from the basics to pro-level, this is the course you searched for!"
– Aron, Loves Data Graduate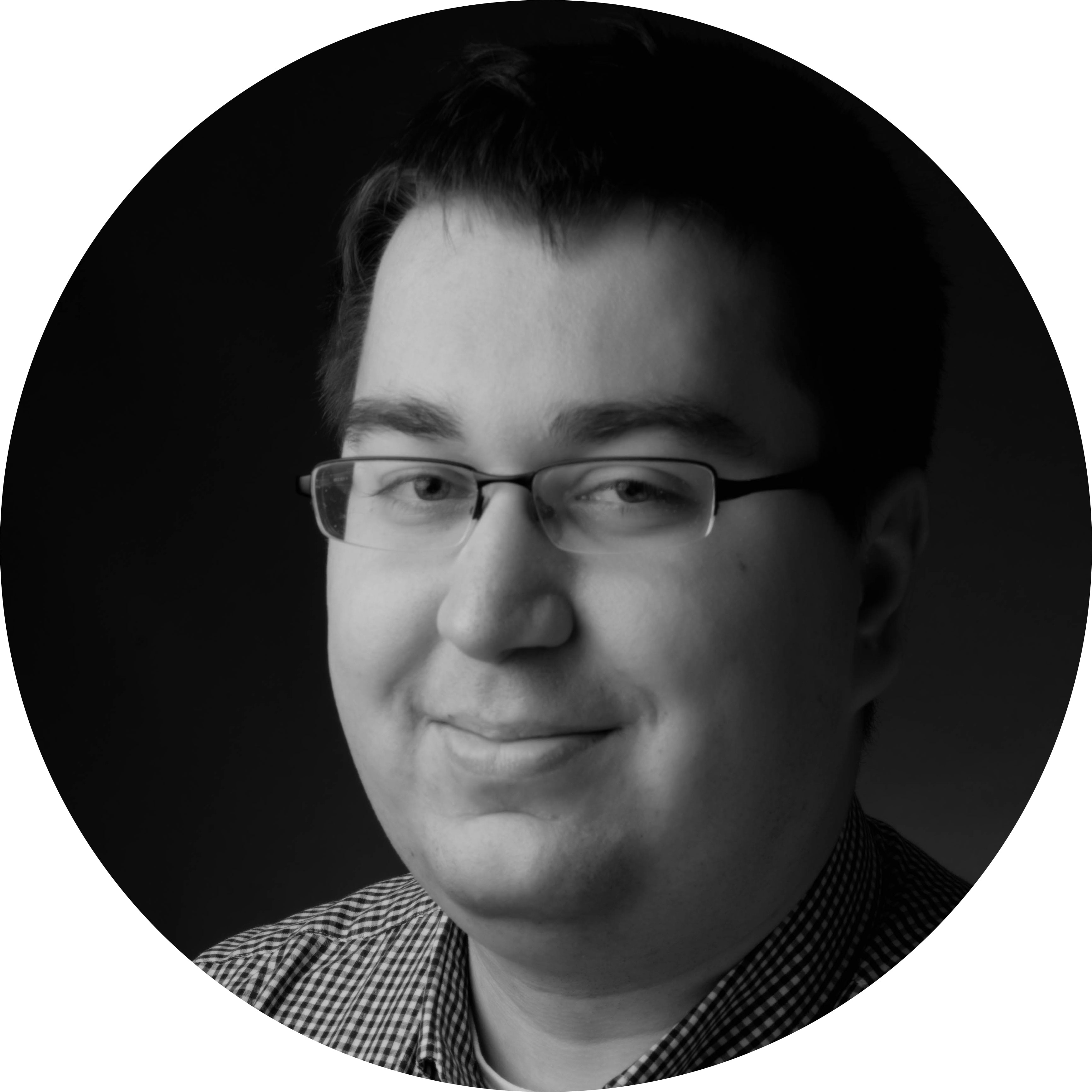 "I recommend this course to anybody who is dealing with digital analytics and reporting."
– Tamas, Loves Data Graduate